Many of our United Churches are settler churches, and this blog post was created by white settlers. We want to honour and celebrate our Indigenous siblings, and the Indigenous church, on June 20th–the Indigenous Day of Prayer–but we need to do so with sensitivity and respect. So, what are some all-ages activities settler faith communities can do to celebrate? Here are a few suggestions from two white-settlers to you.
Discover whose land you are a guest on
Do you know the name of the traditional caretakers of where you live? Take the time to look it up and learn their names. You can start by visiting native-land.ca and using their interactive map.
Learn about the history of Residential Schools
Check-out some of these books for children which tell stories about the residential school experience.
Find the nearest residential school in your area with this interactive map.
Visit the National Residential School Memorial Register from the National Center for Truth & Reconciliation (University of Manitoba). You can search for students by school or name.
Advocate for the investigation of former residential schools for unmarked graves,
Support the United Church of Canada's Healing Fund supports healing initiatives for survivors of the residential school system and its ongoing intergenerational impacts. You can support their work by holding a fundraiser or sharing stories about their work.
Learn about Traditional Medicines
Go on an Outdoor Plant Scavenger Hunt! This activity was designed by Cheryl Graham, Indigenous Support Worker, Brooklyn.
You can also purchase traditional plant knowledge trading cards to take with you on your hikes from Strong Nations Publishing.
Look at the world differently by learning about different Indigenous teachings
Read The Elders are Watching by David Bouchard. This book shares a message from Indigenous elders about caring for the earth.
Learn about the Seven Sacred Teachings, or the Seven Grandfather Teachings by checking-out this brochure about the 7 Sacred Teachings from the Ziibiwing Center of Anishinabe Culture & Lifeways, The Saginaw Chippewa Indian Tribe of Michigan.
Or check-out this wonderful colouring book based on the Seven Sacred Teachings by Gloria Hope.
Celebrate Indigenous Creators
Check-out Indigenous musicians, writers, performers and artists on YouTube, Tiktok, Spotify and more. Share in the comments some of your favourite artists and books!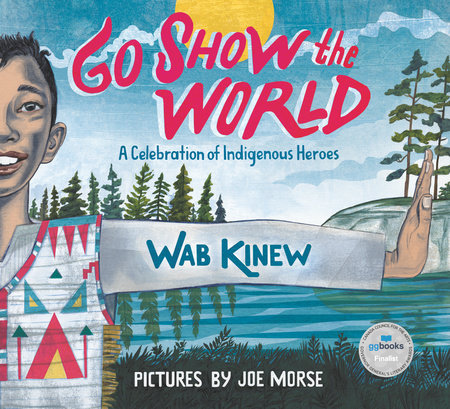 More great activities
The Government of Canada is the colonizer so sharing resources from them is a struggle for us. However, we do want to encourage Canada to continue to put Indigenous peoples, history and issues at the forefront. That said, check-out this activity booklet for kids full of information about First Nations, Métis and Innuit peoples for Indigenous Peoples Day (June 21) produced by the Government of Canada.
Create a pin for Orange Shirt Day (September 20th)! You can cut it out of felt and use a safety pin, you can make one with perler beads, or bead it.
Check-out these Orange Shirt Day colouring pages by artist Hawlii Pichette.
Support Indigenous Issues
Read your local news sources to hear what's happening in your area. You may find it helpful to look at news sources from an Indigenous perspective to discover local issues (check-out APTN, CBC Indigenous, Anishinabek News, or Indigenews).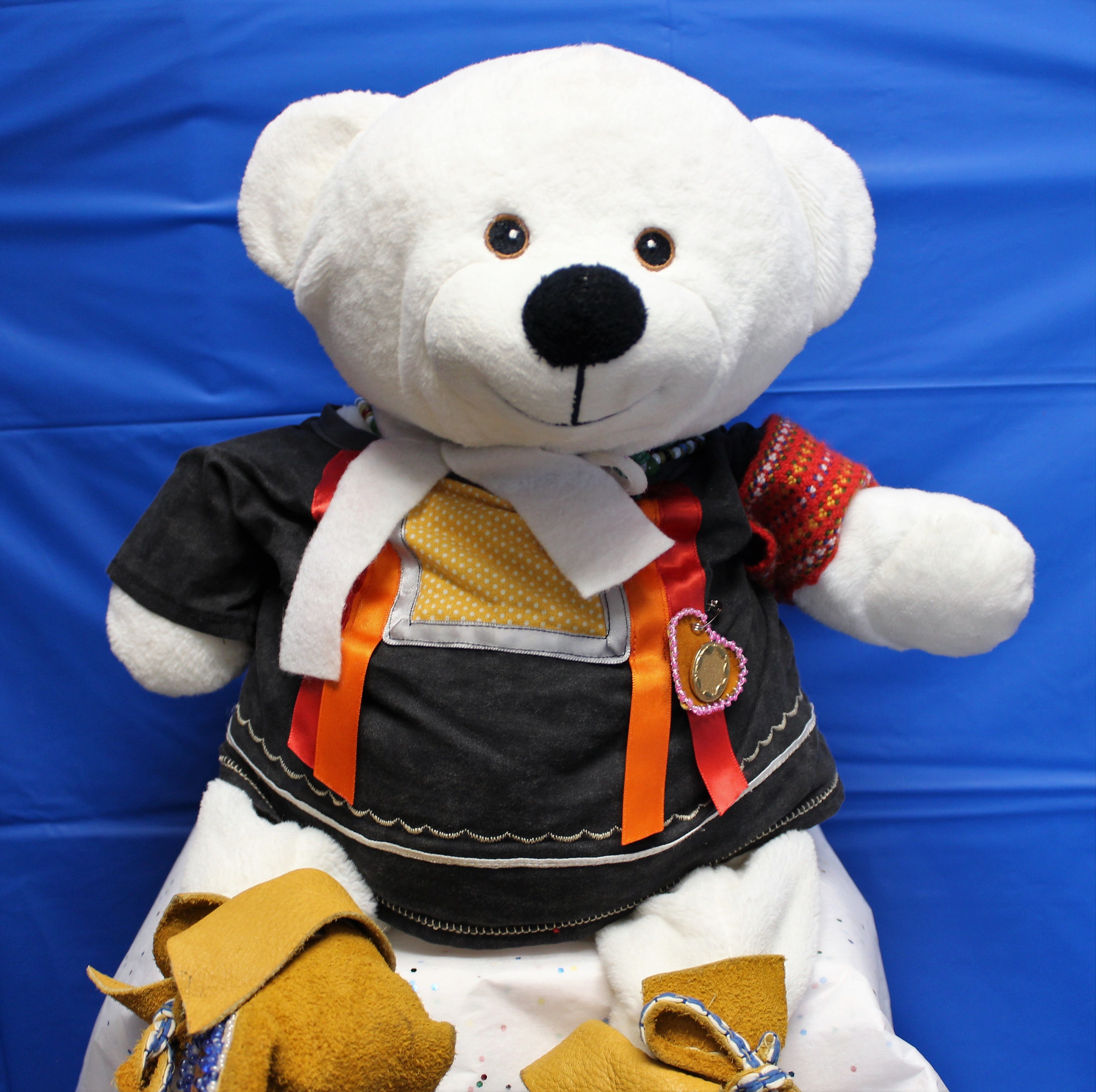 Learn about Spirit Bear and the Caring Society's fight to end inequalities in public services for First Nations children, youth and families. February 14th Spirit Bear invites us to participate in Have A Heart Day to ask Canadian leaders to have a heart for Indigenous kids/teens and families.
You can also join other United Churches a they urge the Government of Canada to adopt Bill C-15 / UN Declaration on the Rights of Indigenous Peoples. Faith in the Declaration is a coalition of Canadian faith houses and faith organizations working together to support the implementation of UNDRIP. Learn more about what you can do to support the work of Faith in the Declaration and the implementation of Declaration Legislation in Canada by visiting faithinthedeclaration.ca.